Andre Yabin Signature
Regular price
$3,950.00 USD
Regular price
Sale price
$3,950.00 USD
Unit price
per
Sale
Sold out
Indulge in the pinnacle of couture excellence with a made-to-measure Andre Yabin black and gold couture jacket—a masterpiece that seamlessly marries artistry, elegance, and customization, resulting in an unparalleled wearable creation.
 Key Elements:
Artistic Perfection: Immerse yourself in a meticulously crafted jacket that transcends fashion to become a genuine work of art. Every detail is thoughtfully designed to radiate elegance and sophistication.
Mystical Geometric Elegance: The jacket showcases an enchanting geometric pattern, meticulously adorned with a harmonious blend of beads, glass stones, sequins, and intricate thread embroidery. This combination creates a visual spectacle that captivates the eye.
Alluring Back Design: The back of the jacket is adorned with a mesmerizing pattern that commands attention. A unique striped unicorn takes center stage, encircled by an ornate arrangement of raised metallic gold thread embroidery. This technique adds a striking 3D dimension to the design.
Luxurious Fabric: Crafted from cream neoprene, the jacket's base fabric offers both comfort and sophistication. Silk satin pleats, a hallmark of the Andre Yabin brand, enrich the composition, introducing a touch of luxury and tactile texture.
Customization and Expertise: Tailored to your specifications and measurements, this jacket is a personalized masterpiece that perfectly complements your individual style. Andre Yabin's couture department offers On-Site Convenience services, ensuring that their expertise comes to you, making the process both luxurious and convenient.
One-of-a-Kind Pieces: These jackets are custom orders, ensuring that each creation is truly unique and exclusive. Your jacket will be a distinctive piece of wearable art that reflects your style and preferences.
Elevate Your Style: Experience the allure of Andre Yabin's couture brilliance—a convergence of artistry and customization resulting in an exceptional wearable masterpiece. Don't miss the chance to be part of this extraordinary journey. Secure your appointment now to discover the world of Andre Yabin's couture excellence firsthand.
Once your payment is successfully processed, please CONTACT US to schedule your measurement appointment. If you have your own measurement sheet, don't hesitate to share it with us. For those located outside our area, you have the option to schedule a video consultation, visit our Dallas location for measurements or request our travel to you, including measurements and a fitting session. Alternatively, you can send us a professionally prepared measurement sheet. The production timeline spans 60-90 days, incorporating one fitting session. We're eagerly looking forward to being of service to you. Ask about our sample jackets. 
Share
View full details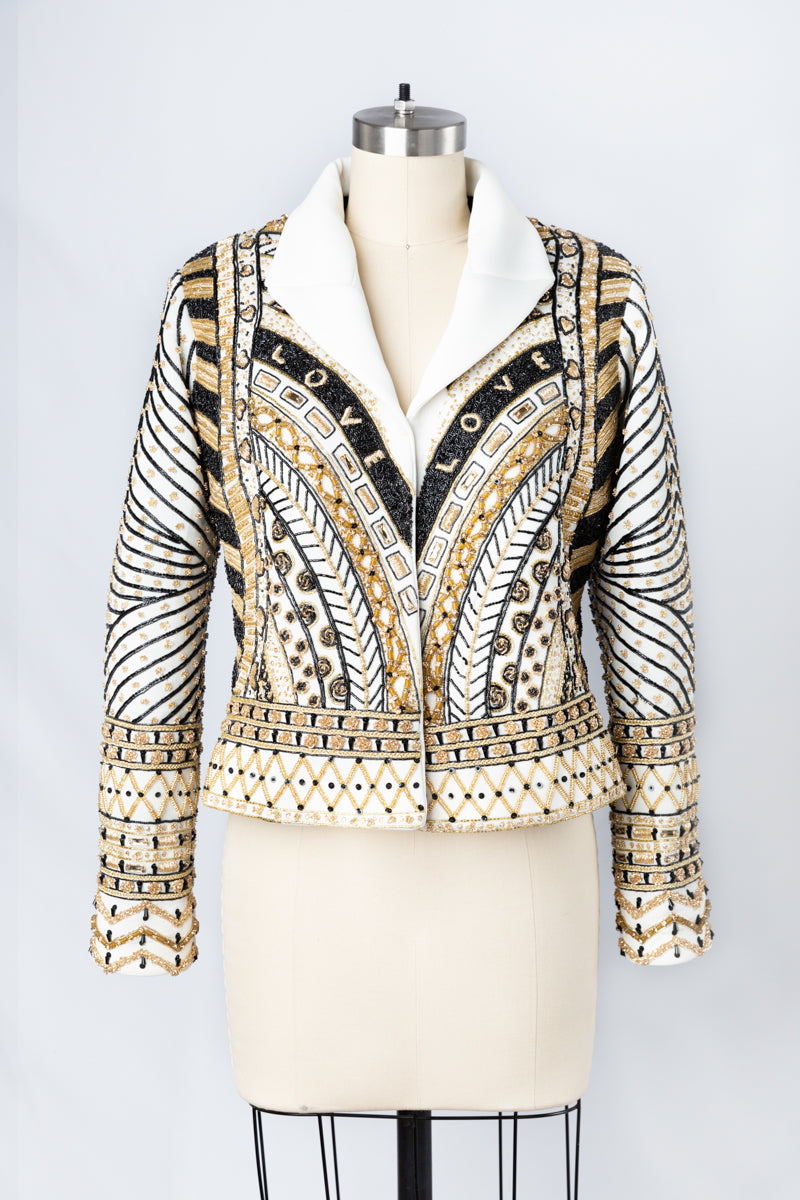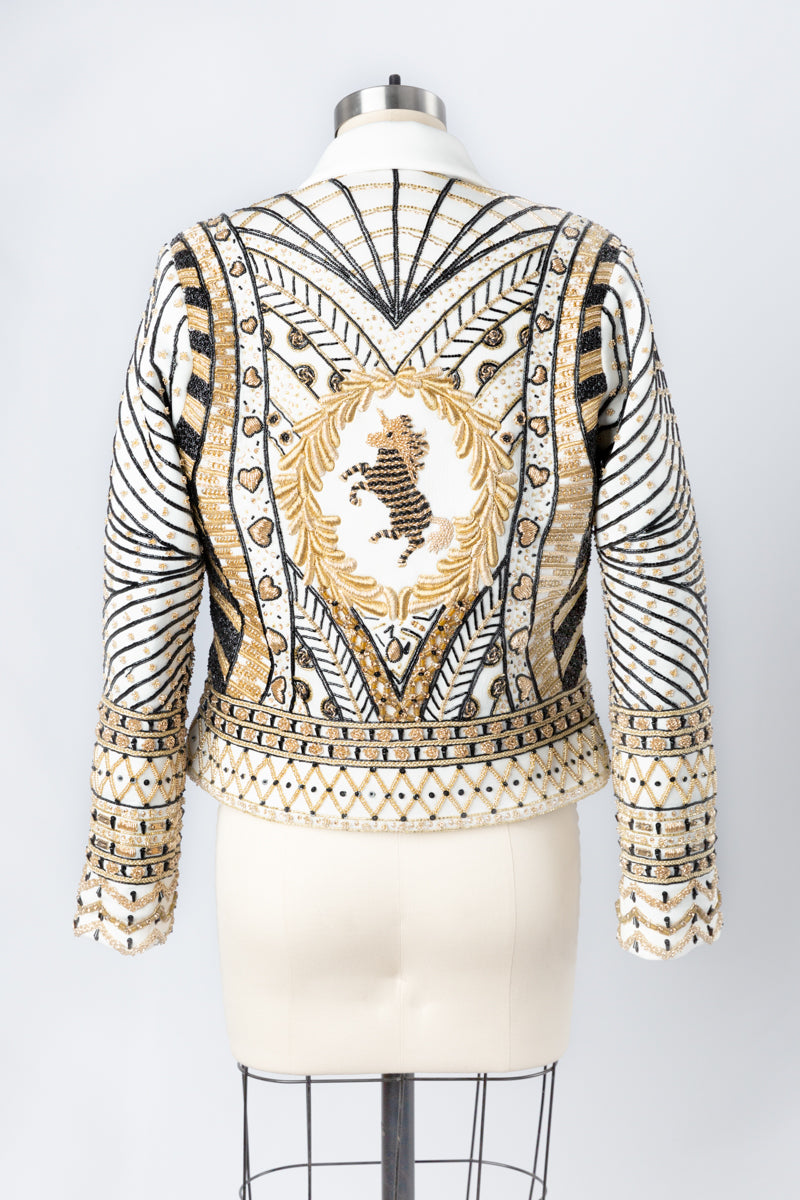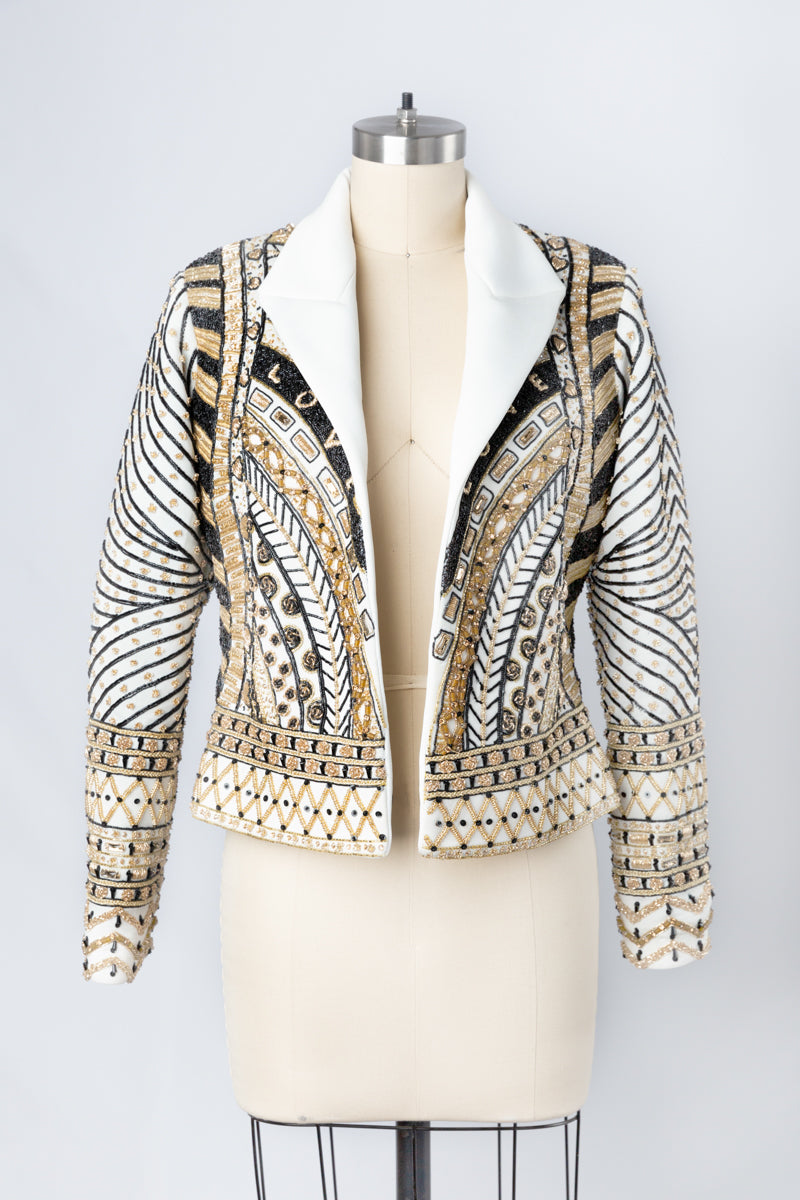 THE ALL NEW LOVE CLUTCH LUXE
This luxurious accessory is not just a bag; it's a testament to the fusion of artistry and practicality. From its captivating design elements to its ethical foundation, the Love Clutch Luxe encapsulates the essence of Andre Yabin's vision for accessible luxury.
Learn More